imagine
the freedom to move without pain
WELCOME TO WESTRIDGE
LASER & MASSAGE
At Westridge Laser and Massage, we utilize the latest Bioflex laser technologies as well as centuries' old massage and yoga techniques to address the needs of our patients in the least invasive way possible. The goal is always to help our clients discover increased mobility and relief from pain, so they can get back to the business of living a full life.
to out run pain, you need to move properly - not swiftly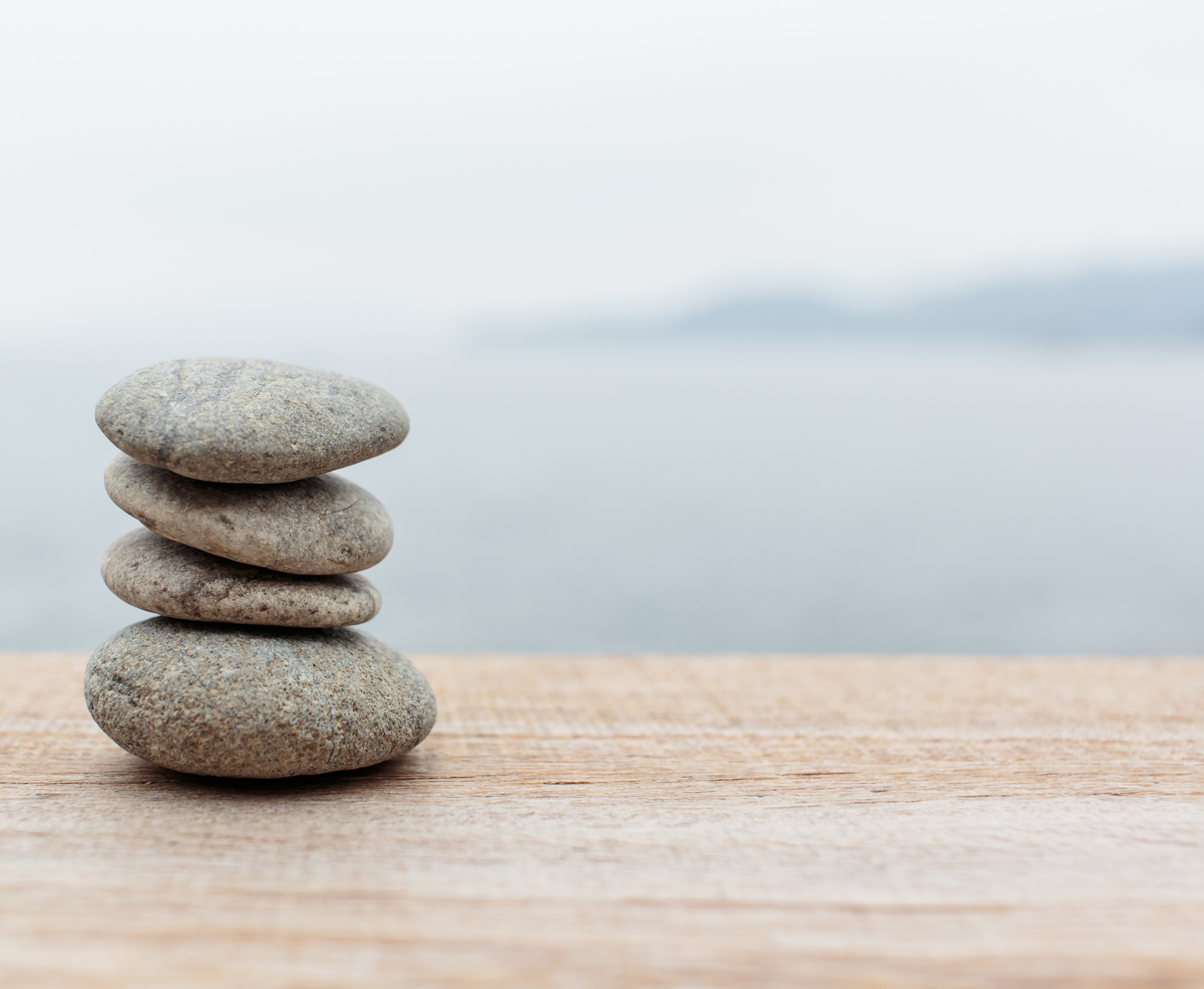 ACUTE
CARE
In an acute care scenario, professionals at the clinic work together to address an injury, a specific area of pain or a source of musculoskeletal dysfunction in the body. Something isn't working quite right, and we investigate and treat the source.
PREVENTATIVE
CARE
Preventative care is a proactive approach to longevity, mobility and living a higher quality of life for longer. Our physical health should be a priority and ongoing investment so that we may enjoy more for as long as possible.
STRETCH
& UNWIND
Tough week at the office, working extra hard at the gym, or feeling a little tight? Sometimes all you need is a little self-care and relaxation. Our professionals yoga instructors will restore some zen to your day and have you relaxed in no time.
get moving & start living today